CMS Publishes Outpatient Rehab Therapy Services Booklet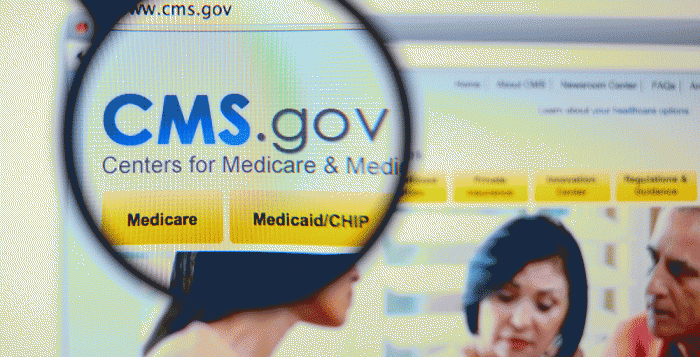 The Centers for Medicare and Medicaid Services (CMS) has published a new "Outpatient Rehabilitation Therapy Services: Complying with Medicare Billing Requirements" booklet. Outpatient rehabilitation therapy services include physical therapy (PT), occupational therapy (OT), and speech-language pathology (SLP) services.
The booklet describes common outpatient rehabilitation therapy services Comprehensive Error Rate Testing (CERT) program errors, how CMS calculates improper payment rates, the necessary documentation to support billed Medicare Part B claims; and managing potential overpayments. Contact Melissa Dehoff, RCPA Rehabilitation Services Director, with questions.