CMS Statement on Counting of Student Therapy Minutes Causes Confusion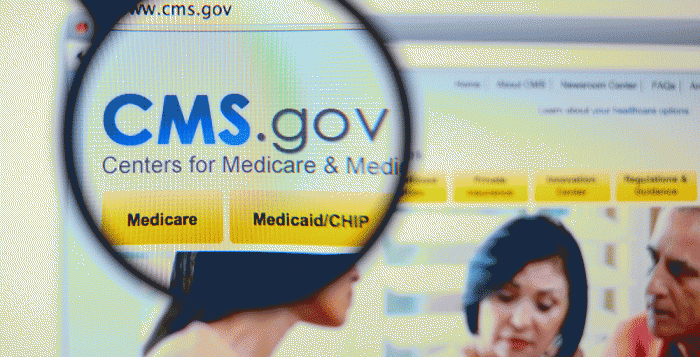 During the question and answer segment of the Centers for Medicare and Medicaid Services (CMS) National Provider call that focused on the inpatient rehabilitation facility (IRF) payment and coverage policies for the fiscal year 2019 final rule on November 15, 2018, there was a response from CMS on the role of therapy students in providing care to patients in IRF hospitals and units that caused a great deal of confusion. The question related to counting minutes of therapy provided by a therapy student with guidance. The response was that these minutes would not count, regardless of the level of supervision.
Due to the amount of confusion this call has triggered, the therapy professional associations will be working with CMS on this issue and clarification will likely be forthcoming. RCPA will provide this clarification to members once this is received. Contact Melissa Dehoff, RCPA Rehabilitation Services Director, with questions.