CoBI Clinical Forum to Focus on Telehealth & Brain Injury Rehabilitation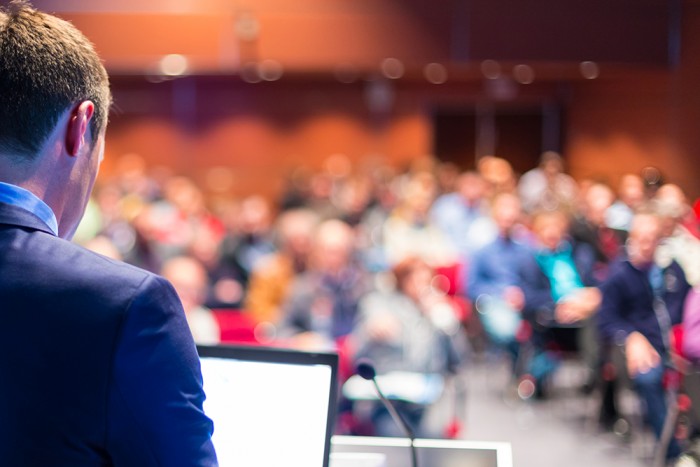 The Council on Brain Injury (CoBI) has announced their next lecture in their clinical forum series. This upcoming lecture, "Telehealth & Brain Injury Rehabilitation," is scheduled for Wednesday, May 12, 2021 from 3:30 pm–5:00 pm and will present a review of the literature and specific case examples regarding delivering services to individuals with brain injury via telehealth. The results of a nationwide telehealth survey, developed by staff from Centre for Neuro Skills (CNS) and the Brain Injury Association of America (BIAA), for post-acute brain injury rehabilitation providers will be presented.
A live question and answer session will follow the presentation. The lecture is free of charge; however, registration is required. Questions should be directed to MJ Schmidt.