Community HealthChoices Coordination of Services with Medicare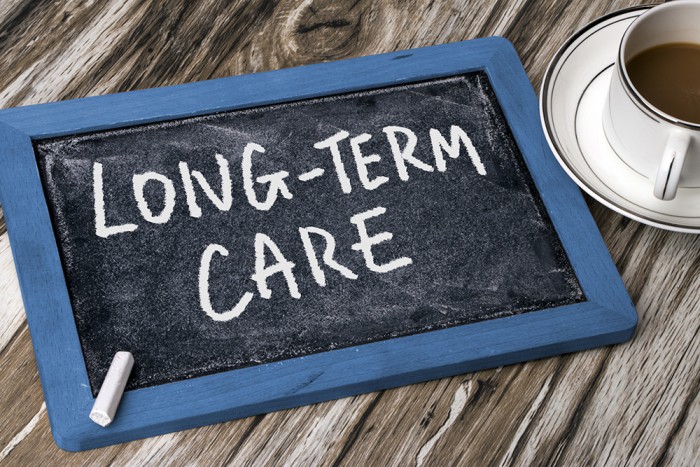 The Wolf Administration is committed to serving more people in the community while giving them the opportunity to work, spend more time with their families, and experience an overall better quality of life. Community HealthChoices (CHC) is a new initiative that will increase opportunities for older Pennsylvanians and individuals with physical disabilities to remain in their homes. CHC rolled out in the Southwest region on January 1, 2018.
CHC was developed to: (1) enhance access to and improve coordination of medical care and; (2) create a person-driven, long-term support system in which people have choice, control, and access to a full array of quality services that provide independence, health, and quality of life. Long-term services and supports help eligible individuals to perform daily activities in their homes such as bathing, dressing, preparing meals, and administering medications.
Please see this online document that describes how CHC works in coordination with Medicare.
The document is available in alternate format upon request by contacting the Office of Long-Term Living, Bureau of Policy and Regulatory Management, at 717-857-3280. If you have any questions, please visit the HealthChoices web page or submit comments via email.