Complimentary Registrations for February 2021 Virtual OPEN MINDS Institute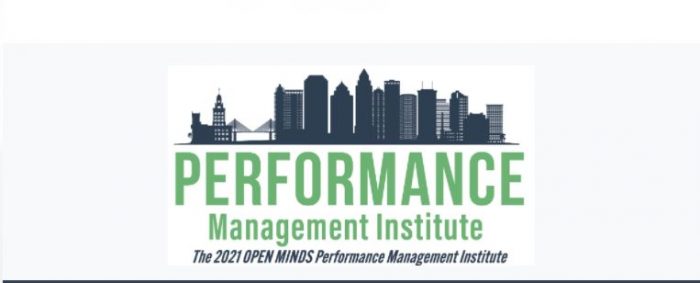 RCPA has been granted five complimentary registrations for the 2021 OPEN MINDS Performance Management Institute on February 10, 2021 – February 12, 2021. This hybrid event features a three-day executive networking track for those on-site and a full virtual experience for those unable to travel. For those attending in person, the event will be held at the Sheraton Sand Key Resort in Clearwater Beach, Florida. The on-site event will include an executive briefing and networking session at the end of each day along with exclusive on-site sessions.
The institute's agenda includes timely topics that are focused on enhancing an organization's performance. There will be three keynote presentations:
"What Health Plans Want: Making it Easier for Consumers to Get Care", Erin Boyd, Behavioral Network Strategy Director, Cigna
"What Provider Organizations Should Expect as Managed Care Moves to a Whole Person Focus", Amy Kendall, Vice President, Complex Populations, CareSource
"Positioning Your Organization for the Next Normal", Monica E. Oss, CEO, OPEN MINDS.
The agenda can be viewed here. Please contact RCPA's Membership Services Manager, Tieanna Lloyd, by Friday, January 15, 2021 to request a complimentary registration. One complimentary registration will be awarded to each of the first five organizations who reply to this email.