Congresswoman Madeleine Dean Visits RCPA Member PATF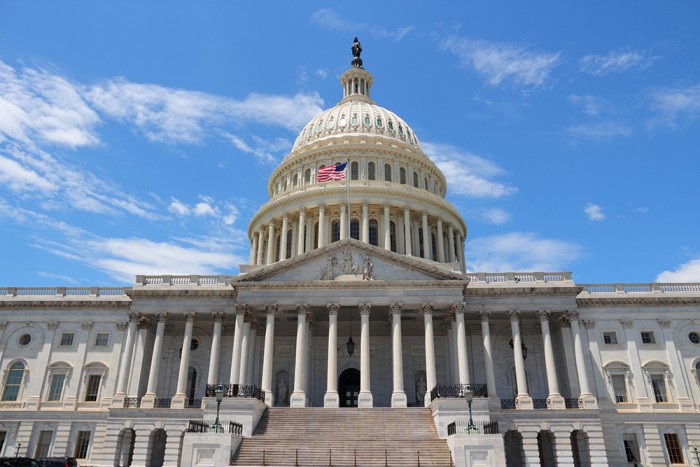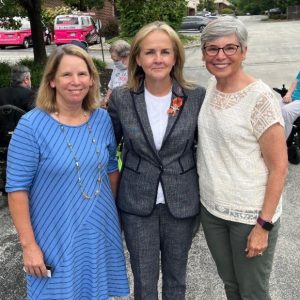 Message from RCPA member PATF:
Pennsylvania Assistive Technology Foundation (PATF) recently hosted a round table event with Congresswoman Madeleine Dean and several of our borrowers and partners to discuss the importance of PATF's programs — information about assistive technology (AT), funding resources, financial education, and the loan programs!
We heard how PATF's loan programs make it possible for people to get the AT they need. We also heard from several partners about how they use our other publications, including Smart Homes Made Simple and financial education curriculum.
Attendee Paul Gordon is a social worker and a wheelchair user. He spoke with Rep. Dean about how he benefitted from PATF's services.
Paul needed to replace his van's wheelchair lift so that he could continue to travel to work. With funding from the Office of Vocational Rehabilitation and a loan from PATF, he was able to get a wheelchair lift installed in his van.
"Given the excellent condition of my van, replacing the wheelchair lift will provide years of service without having to purchase a new vehicle. This is a much more affordable option for me," said Gordon.