Cost Report Requirements for ODP Transportation Trip Providers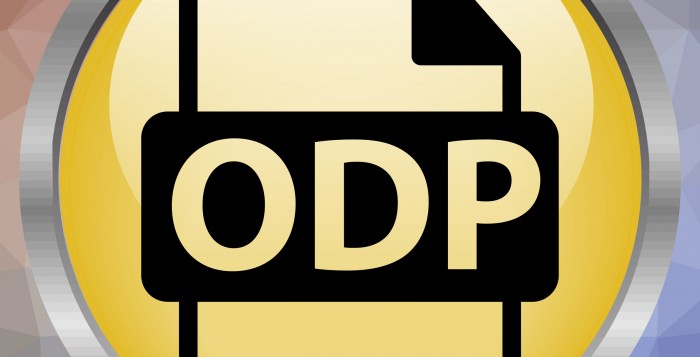 ODP Announcement 19-022 serves to inform providers of Transportation Trip of the requirement to complete and submit a cost report by March 24, 2019 to help determine future fee schedule changes, as well as to provide information as to the availability of the Year 11 Transportation (Trip) cost report template and supporting materials on MyODP.org. These services will continue as cost-based for at least another fiscal year, while ODP develops rates based on provider's historical expense data.
To help arrive at the determined rates, ODP is requiring providers who deliver discrete Transportation (Trip) services as Provider Type 26 to individuals enrolled in the Consolidated, Person/Family Directed Support (P/FDS) or Community Living (CL) Waiver programs to complete the Year 11 cost report. Additionally, providers who expended $750,000 or more in combined federal and Commonwealth funds on Transportation Trip services during the FY 2017/2018 must also submit their independent audit with the Year 11 cost report, which can be accessed via this link: Year 11 Trip Cost Report Template.
Provider submissions are due no later than 11:59 pm on Sunday, March 24, 2019. If the provider does not complete the cost report and submit to ODP by this date, ODP will assign the rate for Transportation Trip services, effective 7/1/2019. The Year 11 Transportation (Trip) cost report and/or audit must be submitted to the rate setting mailbox.
All questions about this communication should also be submitted to the rate setting mailbox.