CPS Provider Attestation Form for Retainer Payments / Notification of COVID-19 Exposure or Diagnosis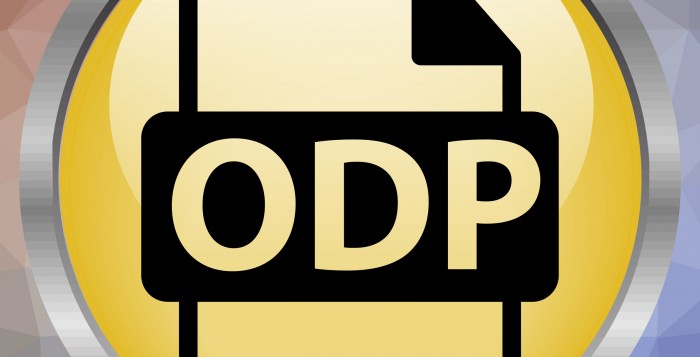 ODP Announcement 20-085 is to release the Provider Attestation Form to be completed by eligible Community Participation Supports (CPS) providers seeking to receive retainer payments under the 1915(c) Home and Community-Based Services Waivers, Appendix K.
Per ODP Announcement 20-074, ODP intends to provide retainer payments beginning in the month of July 2020 for eligible providers of CPS services. In order to be eligible for these payments, providers must complete the attached Provider Attestation Form as required by CMS. It is ODP's intention to begin processing July payments during the 3rd week of August in the order in which these attestation forms are received. Completed forms may be emailed to Rick Smith.
The attestation form will require providers to agree they;
Will be subject to recoupment if inappropriate billing or duplicative payments for services occurred, or if expenses were reimbursed by duplicative funding streams, as identified in a state or federal audit or any other authorized third party review.
Have not and will not lay off staff, and has and will maintain staff wages at or above existing levels from the period beginning July 1, 2020 through the end of any period covered by the retainer payments.
Have not received funding from any other sources, including but not limited to unemployment benefits and Small Business Administration loans, that would cause current quarterly revenue to exceed revenue from the quarter 10/1/19 through 12/31/19. And further attest that any anticipated retainer payments will not cause current quarterly revenue to exceed revenue from the quarter 10/1/19 through 12/31/19.
ODP Announcement 20-086 provides guidance to Residential Habilitation, Life Sharing, Community Participation Support, and Day Habilitation providers, as well as Administrative Entities (AEs), regarding whom to notify when an individual has been diagnosed or has symptoms and has been tested for COVID-19, or has been in close contact with someone who has been diagnosed with COVID-19. The guidance will further assist providers and AEs to develop protocols for managing plans to mitigate the spread of COVID-19 and will help inform individuals and families of ODP's expectations for providers regarding notification requirements.
The term "close contact" for the purposes of this communication is defined as being within six feet of another person for 15 minutes, or being directly exposed to respiratory secretions (e.g., cough or sneeze).