CY 2018 Medicare Physician Fee Schedule Final Rule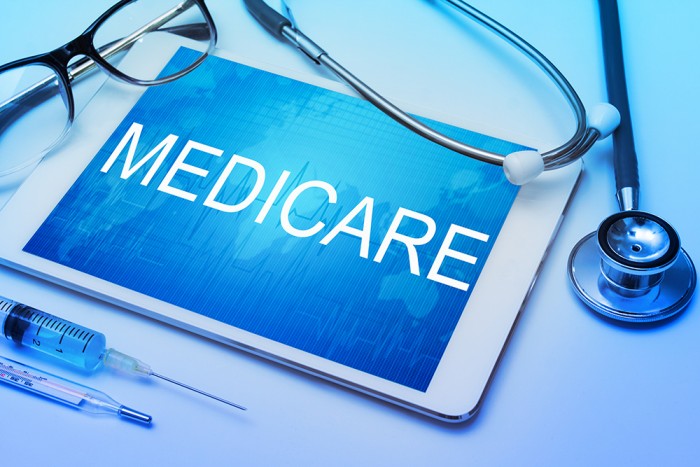 On November 3, 2017, the Centers for Medicare and Medicaid Services (CMS) released the calendar year (CY) 2018 Medicare Physician Fee Schedule final rule. The proposed rule updates payment policies, payment rates, and quality provisions for services with an overall payment update of .41 percent.
Some of the key provisions finalized in the rule include:
Addition of several codes to the list of telehealth services, eliminating the required reporting of the telehealth modifier GT for professional claims in an effort to reduce administrative burden for practitioners, and separating payment for CPT code 99091, which describes certain remote patient monitoring, for 2018;
Adoption of CPT codes for CY 2018 for reporting several care management services currently reported using Medicare G-codes and clarifying a few policies regarding chronic care management;
Increase in payment rates for office-based behavioral health services that better recognizes overhead expenses for office-based face-to-face services with a patient;
Revision of Part B drug payments for infusion drugs furnished through an item of durable medical equipment (DME) to conform with requirements of the 21st Century Cures Act;
Revision of payment for chronic care management in Rural Health Clinics (RHCs) and Federally-Qualified Health Centers (FQHCs), and establishing requirements and payment for RHCs and FQHCs furnishing general behavioral health integration (BHI) services and psychiatric collaborative care model (CoCM) services;
Implementation of the Medicare Diabetes Prevention Program (MDPP) expanded model starting in 2018;
Change to the current Physician Quality Reporting System (PQRS) program policy that requires reporting of 9 measures across 3 National Quality Strategy domains to only require reporting of 6 measures for the PQRS with no domain requirement; and
Revision to the rules for accountable care organizations (ACOs) participating in the Medicare Shared Savings Program to reduce burden and streamline program operations.
In addition, CMS indicated they will continue to consider the following based on comments from stakeholders:
Stakeholder input in response to the proposed rule's comment solicitation on how CMS could expand access to telehealth services, within the current statutory authority;
Reviewing and updating "outdated" Evaluation and Management (E/M) visit codes; and
Reviewing stakeholders' comments for potential future rulemaking or publication of sub-regulatory guidance pertaining to the Clinical Laboratory Fee Schedule (CLFS) data collection and reporting periods.
The final rule will be published in the November 15, 2017 Federal Register.