D&A Regulation Changes in Effect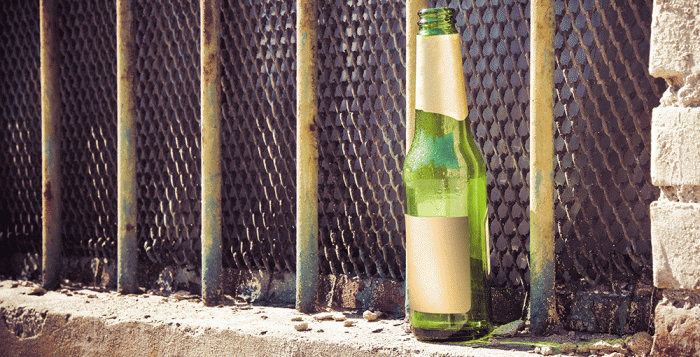 On September 4, 2014, the Independent Regulatory Review Commission (IRRC) passed the first set of regulations advanced by the Department of Drug and Alcohol Programs (DDAP). As reported, a small group of RCPA members worked for several months reviewing the regulations line-by-line. RCPA is pleased to report that all of the recommendations from the association were accepted by DDAP and, after a long process, the Drug and Alcohol Facilities and Services and companion Standards for Licensure of Freestanding Treatment Facilities were approved unanimously by IRRC.
It appears that this information has not yet reached some providers. A final copy of each set of new regulations is available online through the above links. Contact Lynn Cooper with any questions.