DDAP Announces Compulsive Gambling Webinars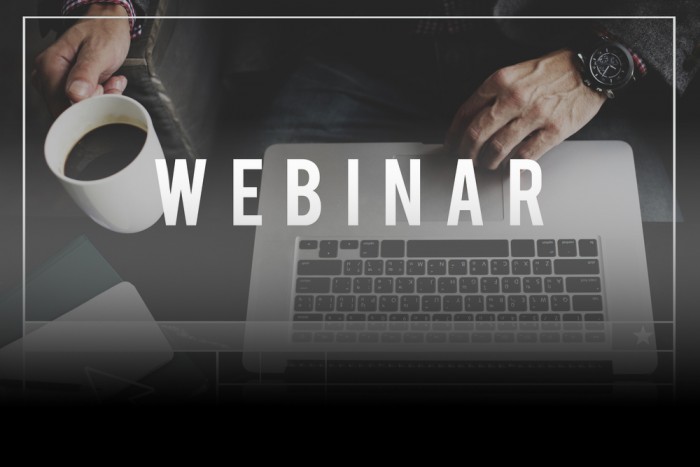 Virtual Training Opportunity!
In light of the COVID-19 outbreak, The Council on Compulsive Gambling of Pennsylvania (CCGP) is offering several live web-based workshops. Please join CCGP for the following one-hour sessions. These free trainings have limited spots and require registration. Additional details, including continuing education information and registration steps can be found on the Events page of the CCGP website. Once registered, attendees will receive a confirmation email with information on how to access the web event.
Online Gambling: Expansion and Use in Times of Crisis
April 29, 2020 – 2:00 pm to 3:00 pm • Trainer: Gregory A. Krausz, MA, CAADC, LPC
This webinar will offer the opportunity for a discussion about how crisis, isolation and availability can impact online gambling behaviors. The focus will be on the importance of addressing the stress that is often associated with crisis, offering the use of services including teletherapy and the development of effective ways to achieve connection and communication with clients.
Wide World of Sports Gambling
May 6, 2020 – 2:00 pm to 3:00 pm • Trainer: Daniel J. Trolaro, MS
Consistently, there are more creative and fast paced forms of entertainment to help people escape, cope, or adjust to the stressors of life. Two areas that have seen explosive growth exists in the world of daily fantasy sports contests and the emergence of legalized sports gambling. With the advent and expansion of these skill-based forms of entertainment, individuals have access to information and opportunities to wager 24 / 7. This workshop will explore the psychological aspects and gambling-like mechanics common to daily fantasy sports contests while looking at emerging trends and future considerations in sports gambling.
Foundations of Responsible Gambling
May 12, 2020 – 2:00 pm to 3:00 pm • Trainer: Ken Litwak II, CADC, ICGC-I, CCTP, DRCC
This webinar will discuss the basic principles of responsible gambling. This broadcast will give a brief overview of problem and disordered gambling, discuss the unique aspects of internet compared to brick and mortar casino gambling, and describe the principles of responsible gambling. We will review the warning signs of problem gambling and discuss where to go for help for gamblers and family members who feel they have a problem.
If you have additional questions, please contact CCGP directly.