Home
Policy Areas
DDAP Announces SUD Loan Repayment Program: Deadline to Apply is May 26
DDAP Announces SUD Loan Repayment Program: Deadline to Apply is May 26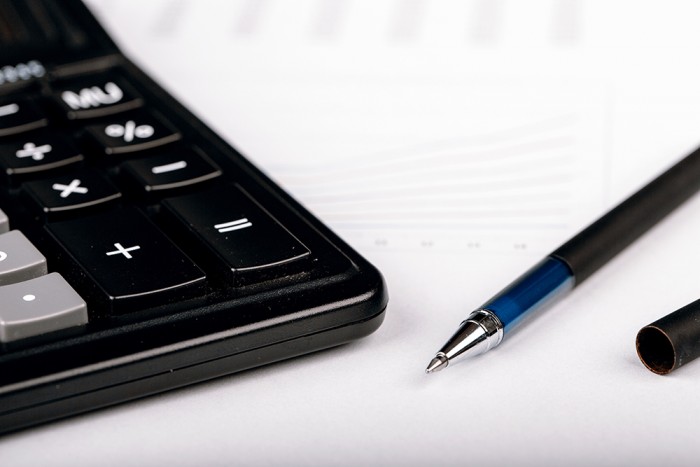 The Pennsylvania Department of Drug and Alcohol Programs (DDAP) has launched the Substance Use Disorder (SUD) Loan Repayment Program (LRP). This program will aid SUD treatment and Single County Authority (SCA)-funded case management professionals in repaying their outstanding qualifying educational loans.
Applications must be submitted via the online application portal by May 26, 2022. Eligible practitioners must have the capacity to provide SUD treatment or SCA-funded case management services at approved practice site(s) and meet the requirements in Section 6 of the Project Summary. Selected candidates must demonstrate a minimum of two prior years of experience in the SUD field as well as agree to a service commitment of two additional years.
For more information, view the Application Guidance. Questions regarding the grant and the application process can be emailed to DDAP.