DDAP Announces Webinar Opportunity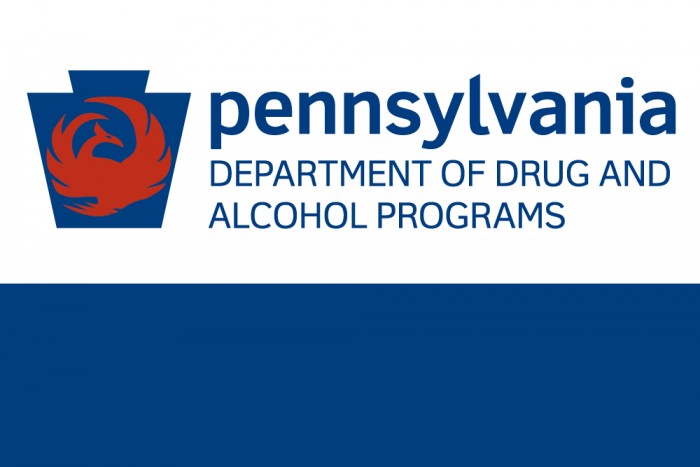 On Tuesday, November 24, 2020 at 12:00 pm, the Department of Drug and Alcohol Programs (DDAP) will host a webinar entitled Advocating for Addiction Reform.
This webinar will:
Walk through the process of how to contact your state and federal representatives.
Share effective ways to tell your story and advocate on behalf of yourself, your community, and your organization.
Provide updates on current legislation that will help advance addiction reform.
Highlight other partner organizations in the field and connect you with the larger statewide network.
Interested in partnering with Life Unites Us? Fill out the Become a Partner form on this page.