DDAP Announces Webinars and Resources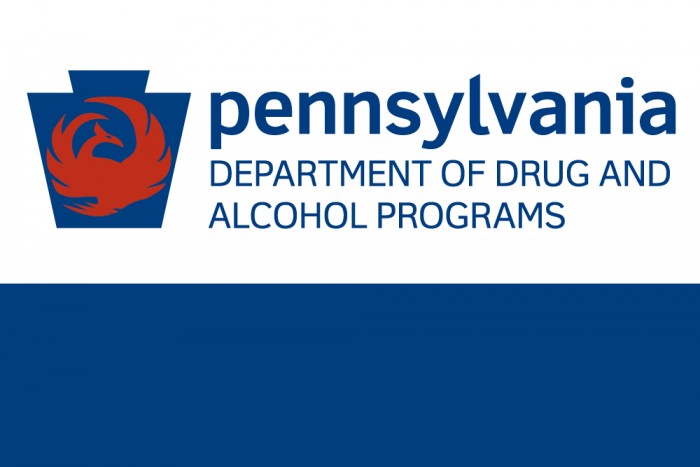 Today, the Department of Drug and Alcohol Programs announced the following webinars and resources Please click on the title for further information.
DDAP TRAINING WEBINAR
Lessons Learned: Providing Telehealth Recovery Support Services During COVID-19 – Friday, May 22 at 10:00 AM
Multiple Pathways provides our peers opportunities to see that recovery is possible. What happens when those pathways become limited, or not available with almost no warning? Using the Stages of Change Model take a journey with us as we share lessons learned in providing telehealth Recovery Support Services during COVID-19.
OTHER WEBINARS
Mitigating the Intersection of COVID-19 and Opioid Use Disorder – Wednesday, May 20 at 3:00 PM
Keeping patients with opioid use disorder engaged in treatment in a rapidly altered practice dynamic due to COVID19 is critical. This discussion and interactive panel with clinicians, policy experts, and regulators will highlight the challenges faced in addressing the complex issues involved in such efforts.
Understanding Mental Health in the Black Community – Thursday, May 21 at 6 PM  and Friday, May 22 at 11 AM
A discussion about mental health awareness, breaking down stigmas and barriers plaguing communities of color that prevent individuals and their families from seeking treatment and/or support.