Home
Policy Areas
DDAP Awards $4 Million for Six Regional Recovery Hubs, Announces GIFA for...
DDAP Awards $4 Million for Six Regional Recovery Hubs, Announces GIFA for Additional Hub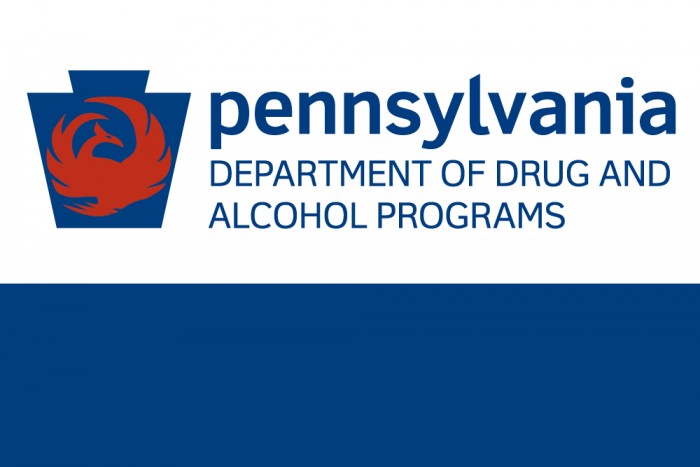 The Pennsylvania Department of Drug and Alcohol Programs (DDAP) awarded $4 million in grant funding for the establishment of regional recovery hubs to enhance resources for individuals in recovery and promote recovery within communities across Pennsylvania.
The funding will allow each regional recovery hub to conduct an initial needs assessment for recovery support services in their specific region, including an estimate of individuals in need of these services and an analysis of their availability and accessibility. In addition, the hubs will develop a strategic plan, partnering with local organizations, that focuses on the importance of supporting multiple pathways to and through recovery, and will seek to promote recovery services in areas including peer support, family support, and self-care.
The regional recovery hubs throughout Pennsylvania will be designed to embed, expand, and promote a Recovery-Oriented-System of Care, which is a coordinated network of community-based services and supports that is person-centered, with the ultimate goal of improving the health, wellness, and quality of life for individuals in recovery from substance use disorder.
Grants up to $500,000 each will be awarded for the 15-month period beginning July 1, 2023, through September 29, 2024, to the following organizations serving the various regions:
The Council of Southeast Pennsylvania (serving Philadelphia, Montgomery, Bucks, Berks, Chester, Lancaster, Delaware, and Schuylkill Counties);
Unity Recovery (serving Allegheny County);
County of Erie Office of Drug & Alcohol Abuse (serving Erie County);
Armstrong Indiana Clarion Drug & Alcohol Commission, Inc. (serving Beaver, Butler, Armstrong, Indiana, Cambria, Washington, Westmoreland, Greene, Fayette, and Somerset, Crawford, Mercer, Lawrence, Venango, Warren, Forest, Clarion, McKean, Elk, Cameron, Jefferson, and Clearfield Counties);
West Branch Drug & Alcohol Abuse Commission (serving Potter, Tioga, Bradford, Clinton, Lycoming, Sullivan, Centre, Union, Snyder, Montour, Columbia, and Northumberland Counties); and
Northbound & Co. (serving Susquehanna, Wayne, Wyoming, Lackawanna, Luzerne, Carbon, Monroe, Pike, Lehigh, and Northumberland Counties).
Each grantee will use a hub and spoke model to provide recovery supports in their designated region. Each regional "hub" will support community-driven services that will serve as "spokes." The hub will provide technical assistance and collaborate with a variety of community entities, sectors, and systems to enhance a recovery-supportive community and facilitate recovery support service delivery.
In addition, DDAP issued a Grant Initiative Funding Application (GIFA) for a regional recovery hub in Region 5, which includes York, Adams, Franklin, Fulton, Bedford, Cumberland, Perry, Dauphin, Lebanon, Huntington, Mifflin, Juniata, and Blair Counties.
The GIFA is available on DDAP's website.