DDAP Issues Bulletin on New Confidentiality Law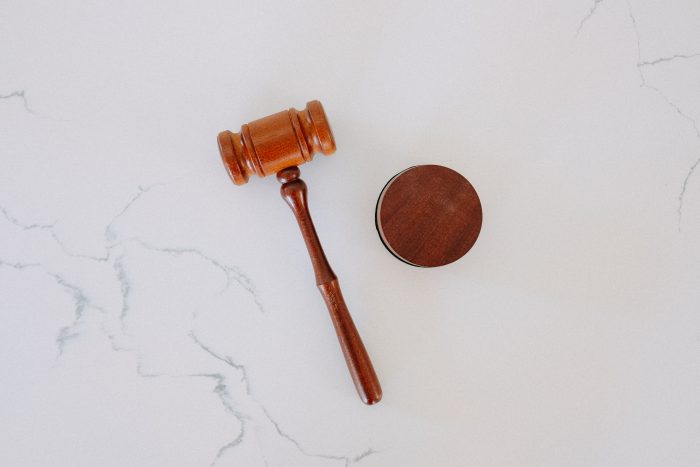 The Pennsylvania Department of Drug and Alcohol Programs (DDAP) today released Information Bulletin 02-22: Confidentiality of Substance Use Disorder Records.
Act 33 of 2022 took effect immediately when Gov. Wolf signed it on July 7, 2022. Act 33 makes significant changes to the confidentiality provisions for substance use disorder (SUD) treatment records under Pennsylvania law and DDAP's enforcement of those provisions. Act 33 amends the definitions, 71 P.S. § 1690.102, and the confidentiality provisions, 71 P.S. § 1690.108, of Act 63 of 1972, the Pennsylvania Drug and Alcohol Abuse Control Act.
Read the Information Bulletin.