DDAP Licensing Alert Regarding Intake, Evaluation, and Referral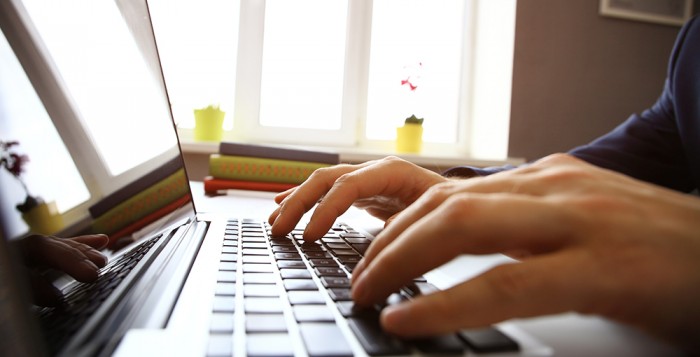 The Department of Drug and Alcohol Programs (DDAP) has published a licensing alert to provide clarification with regard to the intake, evaluation, and referral activity. The provision of this activity by a facility designated by the single county authority (SCA) is that it requires a license or certificate of compliance to be issued by DDAP.
Any persons, partnerships, corporations, or other legal entities performing intake, evaluation, and referral on behalf of an SCA have until Friday, March 31, 2017, to add this activity to their current license or apply to become licensed. All requests to add to a current license or to apply for a new license should be sent via email. Questions on the licensing alert may be directed to the DDAP Program Licensure Division at 717-783-8675.