Home
Policy Areas
DDAP Makes $4 Million in Grant Funding Available for Regional Recovery Hubs
DDAP Makes $4 Million in Grant Funding Available for Regional Recovery Hubs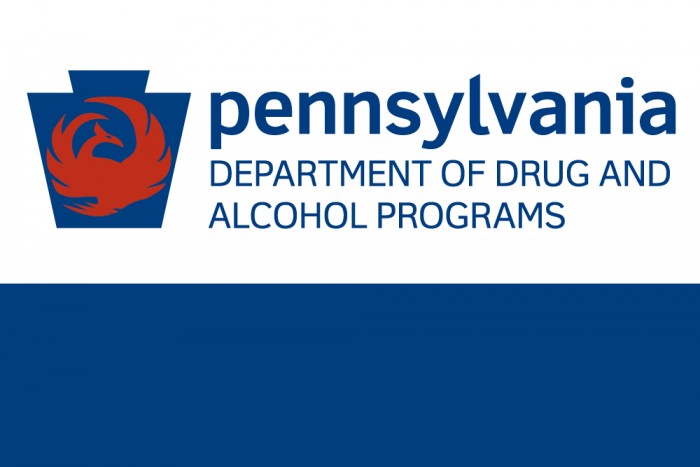 The Pennsylvania Department of Drug and Alcohol Programs (DDAP) today announced the availability of more than $4 million in grant funding for the establishment of regional recovery hubs to enhance recovery supports and promote recovery within communities across Pennsylvania.
The nine regional recovery hubs throughout Pennsylvania will be designed to work to embed, expand, and promote a recovery-oriented system of care in each region using a hub and spoke model. Each regional "hub" will support community-driven services that will serve as spokes. Each hub will provide technical assistance and collaborate with a variety of community entities, sectors, and systems to enhance a recovery-supportive community and facilitate recovery support service delivery.
For more information, read the Grant Initiative Funding Application or visit DDAP's Funding and Grants Process web page.