DDAP New Data System Limitations and Plans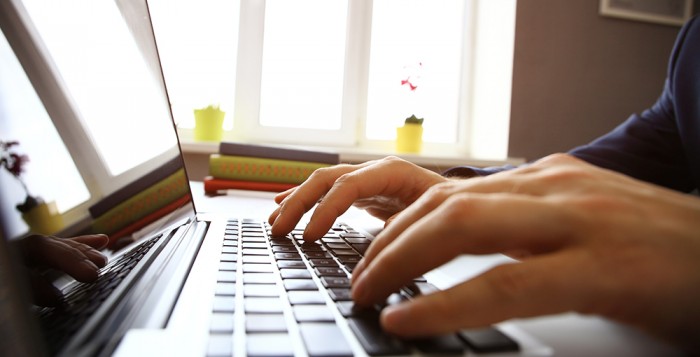 From DDAP:
The Pennsylvania Department of Drug and Alcohol Programs (DDAP) has reached a decision that the new DDAP Data System (PA WITS) will not include an upload capability. SCAs and Providers will be required to manually enter all required data elements into PA WITS. A thorough cost-benefit analysis was conducted to determine the feasibility of incorporating upload capability into PA WITS Solution. After evaluating the successful implementation of 30 other states with the WITS System, which did not include an upload capability; Pennsylvania chose to follow the proven delivery model for WITS which requires manual entry of data without upload. DDAP has been working with FEi Systems, the developer of PA WITS, to explore the potential for agencies to export the data entered into PA WITS into their own existing electronic health records as a means to reduce time spent entering information into multiple systems. DDAP will keep SCAs and providers apprised of the viability of this option.
As you are aware, when DDAP's previous data system was decommissioned, treatment providers were notified of the need to continue to collect and retain Treatment Episode Data Set (TEDS) information for all SCA-funded clients beginning September 1, 2015, through the present. Along with that notice, DDAP issued several forms to identify the required data elements to be captured, DDAP EFM-1000 – Client Profile, DDAP EFM-1005 – Client Admission, and DDAP EFM-1007 – Client Discharge. To assist with the challenge of manually entering the data from this time period, DDAP has worked with FEi Systems to implement a basic version of WITS on April 17, 2017. This will afford treatment providers additional time to enter the back data in order for DDAP to meet its deadline for Federal Reporting in the fall of 2017. There are several issues that we plan to address between now and the rollout of Basic WITS on April 17, 2017 including:
Distribute a policy bulletin outlining the required course of action and indicate the staggered timeframes established for entering the data from September 1, 2015, through the present
Send a meeting invite for a live webcast featuring a "Status Update and PA WITS Introduction"
Publish training videos and user manuals for PA WITS users
Distribute requested user login information to providers and SCAs
We appreciate your patience and cooperation in taking the required steps to meet federal reporting requirements for block grant funding.
Note: DDAP staff will be attending the next RCPA Drug and Alcohol Committee Meeting set for Tuesday, April 11. All interested members are encouraged to attend.