DDAP Releases Results From Workforce Climate Survey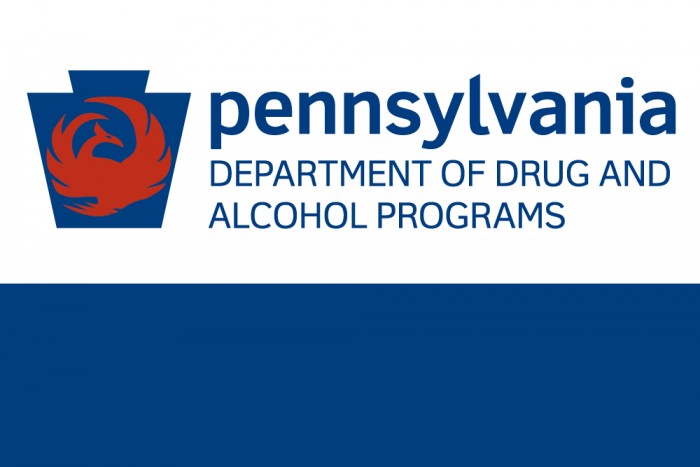 The Pennsylvania Department of Drug and Alcohol Programs (DDAP) recently conducted a comprehensive survey and listening session to assess the state's substance use disorder (SUD) workforce. The Workforce Climate Survey results reveal a substantial workforce shortage, with 84% of the nearly 500 respondents citing it as a significant problem. The vacancy rate for SUD positions averaged 18%, with notable variations based on organization size and location. Larger, well-established non-profit organizations in metropolitan areas reported higher vacancy rates, and critical positions, such as counselors, nurses, entry-level professionals, and peer specialists, were particularly challenging to fill. Recruitment and retention issues were attributed to limited applicant pools and difficulties in offering competitive compensation.
The survey participants offered recommendations for both short and long-term solutions. These recommendations included increasing reimbursement rates, reducing education and experience requirements, alleviating paperwork burdens, and expanding student loan forgiveness and tuition reimbursement programs. In response to these findings, DDAP plans to use the survey data to inform its state plan, regulatory reform, and the allocation of opioid settlement funding. The department's future efforts will focus on increasing the supply of addiction professionals, leveraging technology, addressing workforce distribution across the state, and enhancing workforce resilience to support Pennsylvania's SUD workforce better and mitigate the ongoing overdose crisis.