DDAP Requests Response to Critical Detox Capacity Survey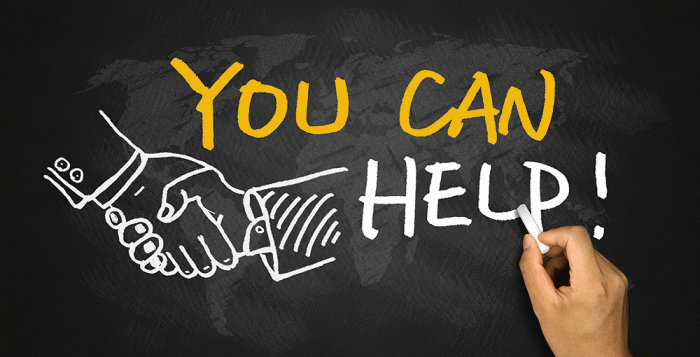 The Department of Drug and Alcohol Programs (DDAP) is requesting that all drug and alcohol treatment facilities complete this survey, regardless of whether they participated in any previous survey sent out. 
This content is restricted to RCPA members. If you are an existing member, please log in. If you are interested in obtaining membership, visit Join RCPA for more info.