DDAP Secretary Jennifer Smith Asks Providers for Information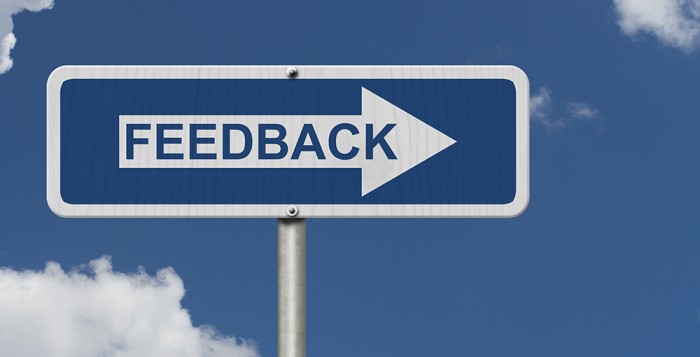 Today at RCPA's quarterly Drug and Alcohol Committee meeting, Secretary Smith informed our members that she has been asked by the Federal government to reach out to providers to determine whether providers have received Federal funds in Phase 1 or Phase 2 of the CARES Act Provider Relief Fund, and if providers have not received funds to find out whether providers applied or whether their applications were denied.
If you have not received funds in either Phase 1 or Phase 2, please send Jack Phillips an email as to when you applied for these funds and if you were denied or are still waiting for an answer on your application.
As a reminder, you may apply for Phase 3 of the Provider Relief Funds. The application deadline for Phase 3 funding is Friday, November 6. Questions, please contact Jack Phillips.