DDAP Seeks Input on Plans for SAMHSA $53.3M Grant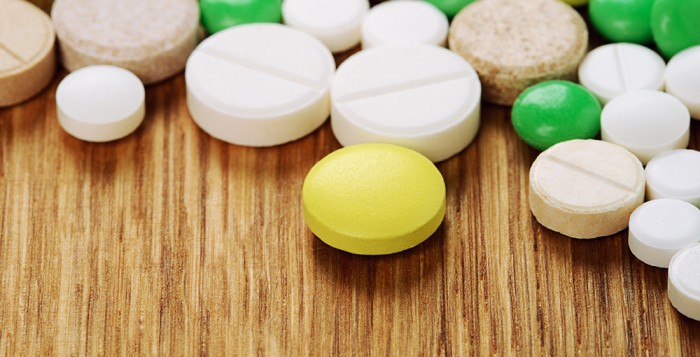 On June 14, the Substance Abuse and Mental Health Services Administration (SAMHSA) announced their new State Opioid Response Grant program. Under this new grant, the Department of Drug and Alcohol Programs (DDAP) is eligible to receive $53.3 Million.
The purpose of this grant program is to support evidence-based projects that:
Increase access to medication-assisted treatment (MAT) for opioid use disorder;
Target areas in which there are significant geographic or demographic gaps in treating opioid use disorder; and
Support expanded prevention efforts and recovery support services.
Given this unique opportunity to significantly improve Pennsylvania's opioid treatment landscape, DDAP is soliciting large-scale, far-reaching, evidenced-based recommendations for how Pennsylvania can best utilize these funds. To submit a recommendation, please fill out this survey by July 9, 2018.
DDAP is excited to lead Pennsylvania in its efforts to improve opioid use disorder treatment. Your thoughts and comments are key to strengthening our current efforts as well as support initiatives planned for this funding. Please contact Lynn Cooper with any questions.