DDAP Seeks National Recovery Month Events for Statewide Listing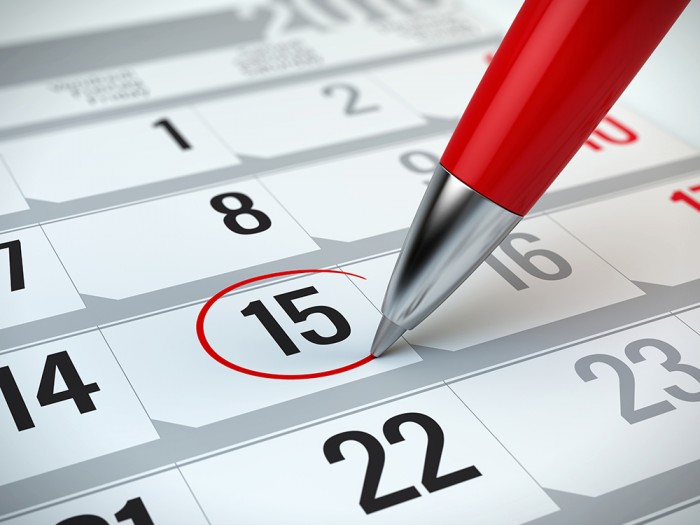 Organizations wanting to include their recovery month events on the Department of Drug and Alcohol Programs' National Recovery Month web page should email the DDAP Press Office.
September is National Recovery Month, which celebrates the gains made by those in recovery from substance use and mental health. Recovery Month works to promote and support new evidence-based treatment and recovery practices, the emergence of a strong and proud recovery community, and the dedication of service providers and community members across the nation who make recovery in all its forms possible.