DDAP to Begin Monthly ASAM Technical Assistance Series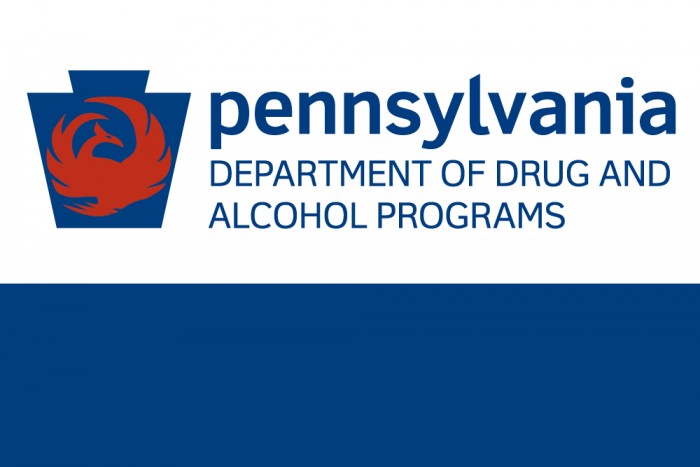 The Pennsylvania Department of Drug and Alcohol Programs (DDAP), along with partners from other state agencies and treatment providers across the continuum, is beginning a monthly ASAM technical assistance series. Each month, DDAP and its partners will present up-to-date information regarding ASAM alignment or will provide training on a specific topic related to ASAM alignment. This is a time-limited series running monthly from October 2021 to October 2022 with the purpose of providing resources, training, and information to support providers with ASAM alignment across all levels of care.
More information, including dates, times, and other frequently asked questions, is available here.