Home
Policy Areas
DDAP to Present on ATLAS: Addiction Treatment Locator, Assessment, and Standards Platform
DDAP to Present on ATLAS: Addiction Treatment Locator, Assessment, and Standards Platform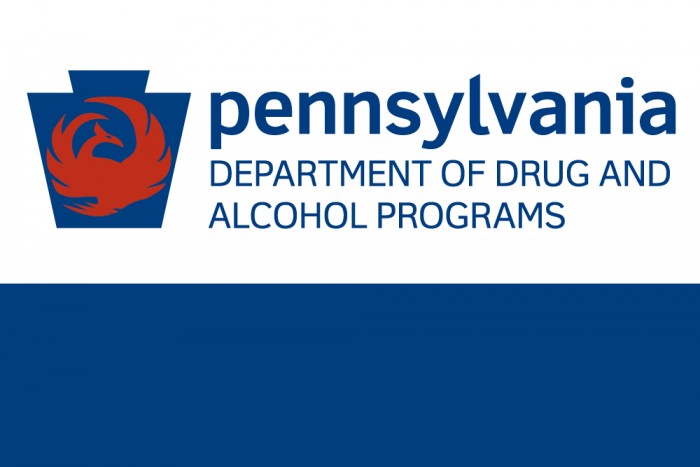 The Department of Drug and Alcohol Programs (DDAP) will present on ATLAS, an Addiction Treatment Locator, Assessment, and Standards Platform. Shatterproof, a national nonprofit organization, developed ATLAS to help individuals navigate the drug and alcohol treatment landscape to find high-quality care for themselves or their loved ones.
ATLAS is a first-of-its-kind resource to provide transparent and reliable information when used by:
the public in selecting drug and alcohol treatment services;
providers to benchmark and improve quality; and
state authorities to better inform technical assistance and the allocation of critical substance use treatment resources.
This is a free and confidential tool that currently is available in Delaware, Louisiana, Massachusetts, New York, North Carolina, and West Virginia with plans to expand nationally. Plans to expand ATLAS in Pennsylvania have begun with rollout of this tool to key stakeholders. Anyone interested may participate in either of two demonstration meetings, listed below.
Tuesday, May 18, 2021 (10:00 am–12:00 pm):
Join on your computer or mobile app
Click here to join the meeting
Or call in (audio only)
+1 267-332-8737,,296038654#   United States, Philadelphia
Phone Conference ID: 296 038 654#
Find a local number | Reset PIN
Learn More | Meeting options
---
Wednesday, May 19, 2021 (1:00 pm–3:00 pm):
Join on your computer or mobile app
Click here to join the meeting
Or call in (audio only)
+1 267-332-8737,,237639147#   United States, Philadelphia
Phone Conference ID: 237 639 147#
Find a local number | Reset PIN
Learn More | Meeting options