Department of Health Announces New App: COVID Alert PA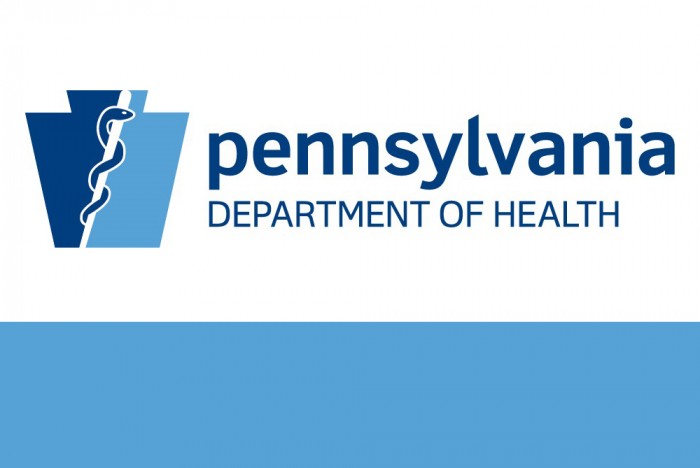 The Pennsylvania Department of Health, along with Apple and Google, has launched an exposure notification app called COVID Alert PA. It is available to download for free at the Apple App Store and Google Play Store.
The app is an effective tool, but the commonwealth needs your help getting it in the hands of Pennsylvanians. We need help getting the word out – and downloads up.
Can you help us? We have an extensive catalog of marketing materials, including posters, social media posts, press releases, and other customizable content. You can find downloadable marketing materials on the Community Resources webpage.
COVID Alert PA is a free mobile app that uses Bluetooth Low Energy (BLE) technology and the Exposure Notification System developed by Apple and Google. Features include:
Interactive COVID-19 symptom checker;
Opt-in for alerts concerning potential exposure to the virus;
Updates on the latest public health data about COVID -19; and
Language options available in English, Spanish, German, and traditional Chinese.
COVID Alert PA protects both privacy and personal information. The app does not use GPS, location services, or any movement or geographical information. It will never collect, transmit, or store personal information. It is completely anonymous.
Thank you in advance for helping to get the word out to your employees, customers, family, friends, and neighbors.
Thank you for your support!