Dept. of Aging Announces Regional Town Halls to Discuss Master Plan for Older Adults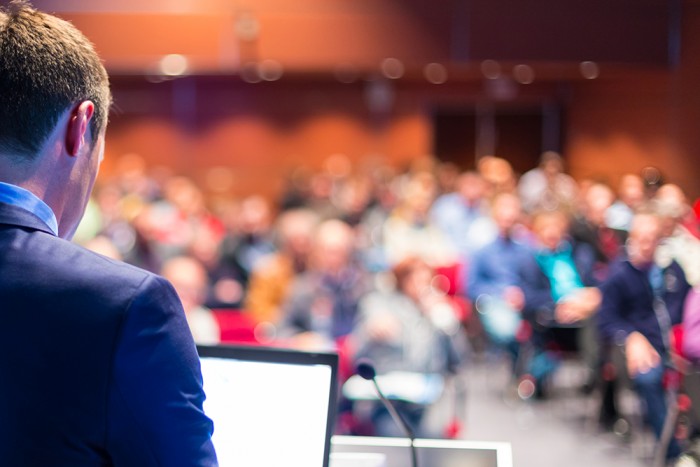 The Department of Aging has released their invitation for an upcoming regional town hall event regarding Pennsylvania's 10-year Master Plan for Older Adults. This plan is being developed as a result of the Governor's Executive Order, which is to enhance the health, well-being, and quality of life for older adults and adults with disabilities.
The Town Halls recently announced will be held on:
June 27, 2023, from 1:00 pm – 3:00 pm in the Rose Lehrman Arts Center at Harrisburg Community College, 1 HACC Drive, Harrisburg, PA 17110
June 29, 2023, from 1:00 pm – 3:00 pm in the Elsie H. Hillman Auditorium at the Kaufmann Center, 1825 Centre Avenue, Pittsburgh, PA 15219
For additional information or to RSVP your attendance, please contact the Secretary of Aging's office via email.