DHS Issues Children's Providers Survey on Insurance Coverage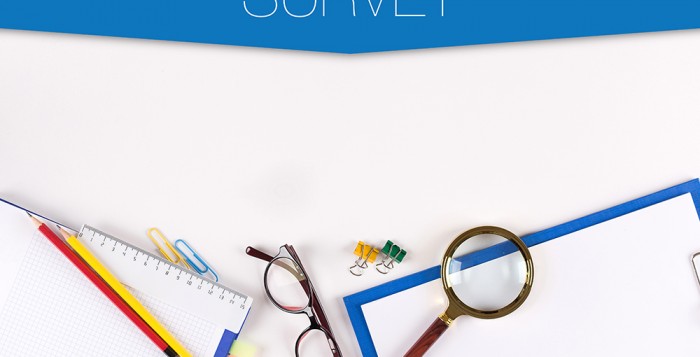 The Pennsylvania Insurance Department (PID) and the Pennsylvania Department of Human Services (DHS) have put a survey together to try to gain an understanding of the insurance market for both foster care and childcare providers. Both agencies have heard about difficulties experienced by these providers in finding insurance coverage, coupled with the rising cost of insurance for foster care and childcare. You can also read the letter from Acting DHS Secretary Valerie Arkoosh as well as Acting Commissioner of the PA Insurance Department Michael Humphrey, which outlines the importance of completing the survey. Complete the survey here.
Please share this survey where you feel appropriate, and reach out with any questions or concerns you may have. This survey will close Monday, July 31, 2023. Feel free to contact PID's Caolinn Martin or DHS' Jameekia Barnett with questions regarding the survey. If you have any additional questions, please contact RCPA MH Policy Director Jim Sharp.