DHS Issues RFA for Regional Response Health Collaboration Program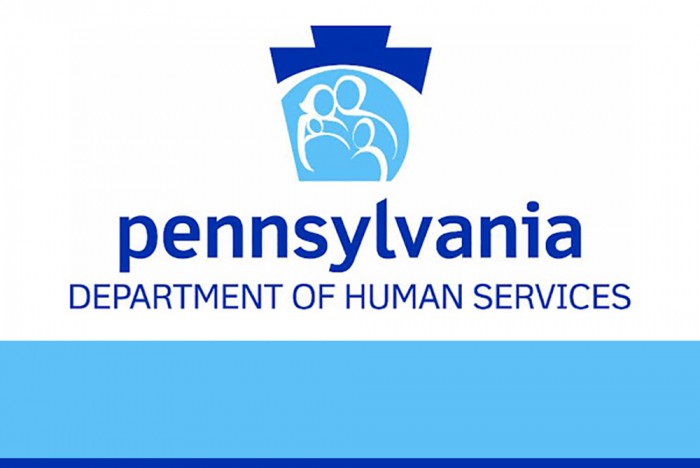 Today, the Department of Human Services (DHS) announced a Request for Applications (RFA) for its new Regional Response Health Collaboration Program (RRHCP). The RRHCP is designed to directly support COVID-19 readiness and response in long-term residential care facilities, improve infection prevention, and facilitate continuity of care and other services provided by long-term care facilities in a manner that mitigates risk of spread of COVID-19 to staff or residents.
More than 45,000 Pennsylvanians live in more than 1,200 personal care homes and assisted living residences, and more than 80,000 residents live in 693 skilled nursing facilities (SNFs) throughout the Commonwealth. These residents are often some of the most vulnerable and susceptible to COVID-19 due to age, presence of existing health conditions that may lead to complications, and the congregate nature of these facilities.
The RRHCP will provide operations, management, and administrative support to protect residents in long-term care facilities from COVID-19. It will help those facilities implement best practices in infection control, implement contact tracing programs in facilities, support clinical care through on-site and telemedicine services, provide remote monitoring and consultation with physicians, and enhance testing capability for both individuals in care and staff at facilities. The RRHCP will assist in identifying alternate care arrangements for hospitalized COVID-19 patients until they are considered no longer infectious and can be safely returned to their long-term care facilities.
The RRHCP is based on the Educational Support and Clinical Coaching Program (ESCCP), a learning network that provides technical assistance and educational support to long-term care facilities in light of the current pandemic. Unlike the ESCCP, which operates on a voluntary basis, the RRHCP will operate under grant agreements. Selected grantees will be awarded $175 million collectively, with funding approved by the General Assembly.
Responses to this RFA are due by June 25, 2020. Applicants can submit questions by no later than June 15, 2020. Applications can be found online through eMarketplace. DHS hopes to have agreements in place for the RRHCP by July 1, 2020.
Guidance to DHS providers related to COVID-19 is available here.