DHS Provides Update on the End of the PA PHE, Medicaid, and CHIP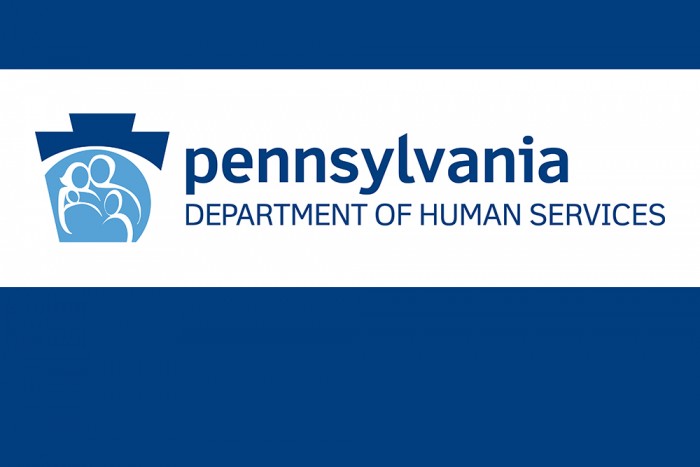 Pennsylvania is preparing for a major change in renewal processes for Medicaid and Children's Health Insurance Program (CHIP) recipients.
Starting April 1, 2023, Pennsylvania is required by federal law to review Medicaid and CHIP recipients' eligibility every year, which means that recipients must submit a renewal. While the Department of Human Services (DHS) still sent renewals during the height of the COVID-19 pandemic, most people were not disenrolled from Medicaid or CHIP because of a change in eligibility.
DHS encourages everyone to share the following information with Medicaid and CHIP recipients to help them stay informed about renewals.
What Should I Do Right Now?
The best thing that Medicaid and CHIP recipients can do right now to prepare for their renewal is to make sure that their contact information is up-to-date with DHS. By making sure that their information is current, recipients can receive timely updates about their renewal. They also can opt-in to receiving text and email alerts about their benefits.
Visit COMPASS and log into their My COMPASS Account.
Use the free myCOMPASS PA mobile app.
Call 877-395-8930 or 215-560-7226 (Philadelphia), Monday – Friday from 8:00 am – 4:30 pm.
What Else Do I Need to Know?
Completing Medicaid and CHIP Renewals
Renewals should be completed when they are received, even if recipients receive them before April 1, 2023. Recipients will receive a renewal packet in the mail when it is time to renew their coverage. Information about their renewal will start to arrive 90 days before it is due. It is very important that renewal forms are completed and returned even if nothing has changed. Completing a renewal allows DHS to determine eligibility for MA or CHIP coverage. Coverage will continue for recipients who are still eligible.
There are a few ways for recipients to complete a renewal:
Complete the forms DHS sends and mail them back in the envelope included in the packet.
Drop completed forms off at the local county assistance office (CAO).
Complete the renewal online.
Complete the renewal over the phone by calling 866-550-4355.
What is Continuous Coverage?
Under the continuous coverage requirement, individuals covered by Medicaid and/or CHIP have been able to keep their health coverage even if they would have otherwise become ineligible for the program based on other factors.
Evaluating Eligibility
Once the continuous Medicaid and CHIP coverage requirement ends, recipients will have to complete a renewal to maintain their coverage as long as they are eligible.
Are You Ineligible for Coverage?
DHS will provide instructions on how to re-enroll or share options for coverage if individuals are no longer eligible. Options for free or low-cost health coverage are available online.