DHS Releases Co-Located Service Bulletin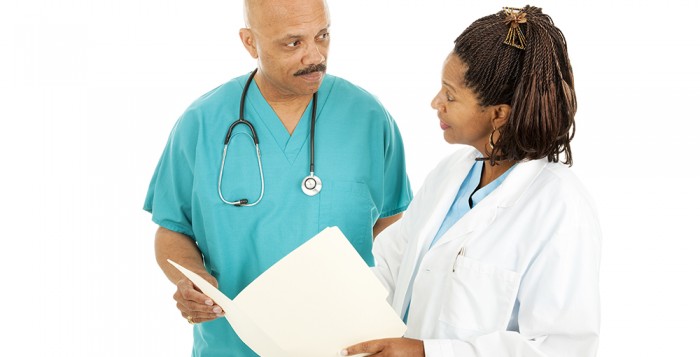 The Department of Human Services has issued Bulletin 99-16-04, Enrollment of Co-Located Providers. This bulletin informs providers of the process for enrollment or revalidation of providers that are in co-location arrangements. The bulletin addressed the process for Medicaid enrollment and revalidation for service providers that are "using the same distinct street address as a different currently enrolled provider." It also addresses situations in which a provider is located within another provider's offices and is accompanied by the department's Co-Location Attestation form.
To further support members developing or providing co-located service provider relationships in a shared office and facility space, RCPA will conduct a Lunch and Learn webinar on June 29, focused on the legal issues for providers under the federal Stark law and Anti-Kickback statute. This webinar will describe the legal requirements providers must be aware of under these federal laws and apply that knowledge in structuring financial relationships for use of these shared spaces. Look for webinar information and registration in an RCPA INFO.