DHS Seeking Public Comment on Managed Care Quality Strategy for the Commonwealth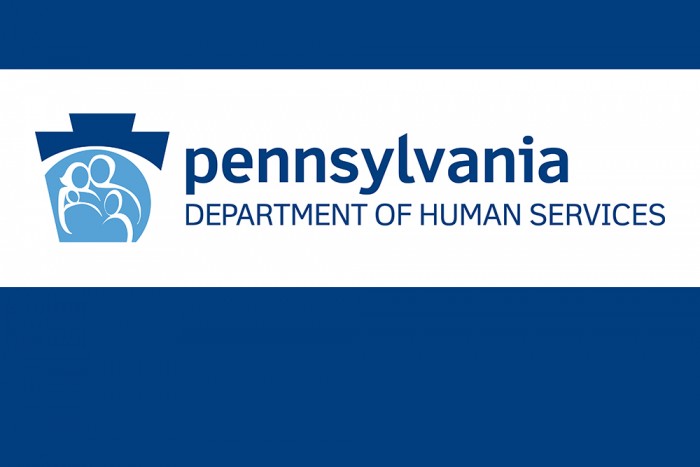 The Department of Human Services (DHS) has made the Medical Assistance (MA) and Children's Health Insurance Program (CHIP) Managed Care Quality Strategy (MCQS) for the Commonwealth available for public review and comment. The MCQS is an updated version of the previous strategy submitted to the Centers for Medicare and Medicaid Services (CMS) in December 2020 and accounts for the ongoing post-pandemic delivery system pressures that have affected how managed care organizations (MCOs) deliver care. The MCQS may be viewed online. Comments may be submitted via email, and those received within 30 days will be reviewed and considered. Additional information is available on the Pennsylvania Bulletin.
If you have any questions, please contact Fady Sahhar.