DHS Seeks Vendors to Implement Resource and Referral Tool to Improve Health Outcomes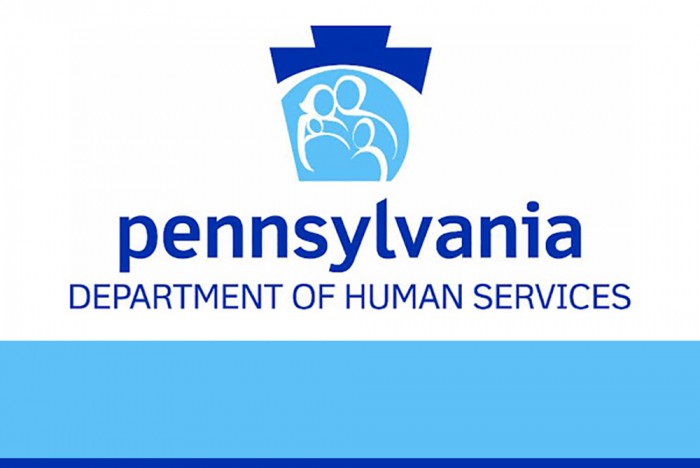 FOR IMMEDIATE RELEASE
July 8, 2020
Harrisburg, PA – Department of Human Services (DHS) Secretary Teresa Miller today announced a Request for Expressions of Interest (RFEI) for the commonwealth to establish a resource and referral tool. The tool will serve as a care coordination system for providers such as health care and social services organizations and will include a closed-loop referral system that will report on the outcomes of the referrals. It will also serve as an access point to search and obtain meaningful information to help Pennsylvanians find and access the services they need to achieve overall well-being and improve health outcomes.
"No one person or provider can help a person fully address all of these goals on their own, and that is okay. We want to make sure that we are focused on how to promote a more holistic approach to health and well-being and that we are ensuring that individuals' and families' needs are met through the delivery of the right service at the right time," said Sec. Miller. "With this resource and referral tool, we hope to establish a system where we can break down walls in the health care and social service system and improve health outcomes and quality of life for Pennsylvanians."
The purpose of the RFEI is to determine what experienced firms are available to assist DHS and the commonwealth in executing the development and implementation of a statewide resource and referral tool within an aggressive timeframe. Interested parties should have relevant experience and proven success implementing projects of similar scope and working with a wide range of sectors including healthcare organizations, community-based organizations, and state and local government agencies.
The resource and referral tool, when implemented, will allow providers to assess an individual during a physician's office or emergency department visit, or when receiving case management services, among others. The tool will also gather data that can help the Commonwealth and its partners better understand the needs of vulnerable Pennsylvanians and identify service gaps across the state. By looking at critical social determinants of health, including employment, childcare, transportation, food security, access to health care, and housing stability, the Commonwealth and all network organizations can help individuals achieve better long-term health outcomes and maximize the impact of health care dollars.
The COVID-19 pandemic has emphasized the urgent need for a customer-friendly system to assist the public in locating resources and to efficiently and effectively connect individuals with critical services such as food, housing, transportation and childcare, as well as many other needed critical services. This tool can provide an alternative to in-person interactions between social services organizations and clients in order to facilitate social distancing.
Individuals, service providers, government agencies, caregivers, educational institutions, faith-based groups, and advocates will be able to use this tool to help navigate the system of resources, and work together to reduce duplication of services as well as the time it takes for individuals to receive much-needed services. The tool will allow service providers to bridge the gaps that make service continuity and follow-up on referrals difficult.
"We all can help Pennsylvanians on a path to achieve better long-term health outcomes, meet their social determinant of health needs, and empower them towards economic self-sufficiency, and our hope is this tool will be a platform to make this possible," said Sec. Miller. "Governor Wolf and this Administration is working to make sure individuals and families, particularly our most vulnerable, have a strong relationship with a person who can help them navigate across systems and organizations so they know that they are not alone on their path to a better life."
For more information and to read the RFEI, visit eMarketplace.
MEDIA CONTACT: Erin James, ra-pwdhspressoffice@pa.gov
# # #