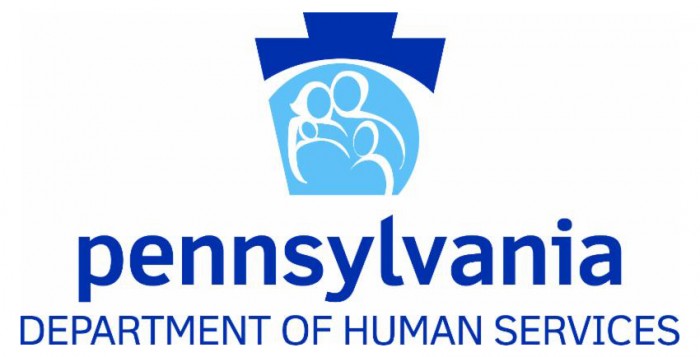 The Department of Human Services has implemented the following staffing changes:

Johanna Fabian-Marks and Gwen Hauck are joining the secretary's office. Both of these women have previously worked at the PA Insurance Department.
Policy Director Jen DeBell will be leaving DHS on September 15 to join PennAEYC (Pennsylvania Association for the Education of Young Children). Caitlin Palmer will be re-joining DHS as the new policy director.
Patricia Allan has been named as acting executive director of CHIP.
Dr. Dale Adair, the Acting Deputy Secretary of OMHSAS, has left the Commonwealth to head to South Carolina and Ellen DiDomenico will serve as Acting Deputy Secretary until further notice.
RCPA looks forward to working with each of these individuals in their new roles, helping to serve Pennsylvania's most vulnerable citizens.