DHS State Facility COVID-19 Admissions Protocols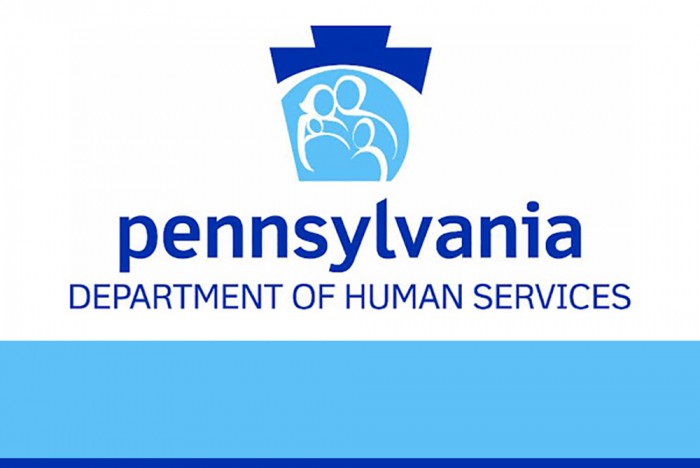 To ensure protection of the vulnerable populations cared for in our state facilities, and the staff who care for them, with the authority conferred by the Governor's March 6, 2020 Proclamation of Disaster Emergency, and in consultation with the Pennsylvania Department of Health (DOH), DHS is issuing this directive for procedures that must be followed at a minimum for admission of an individual to one of our state facilities.
These State facilities include individuals served by the state hospitals and state centers, as well as adjudicated youth in Youth Development Centers and Youth Forestry Camps (YDCs/YFCs).
View the guidance on the revised admissions protocols here.