DHS to Retain Carve-out for Behavioral Health Services for Dual Eligible Adults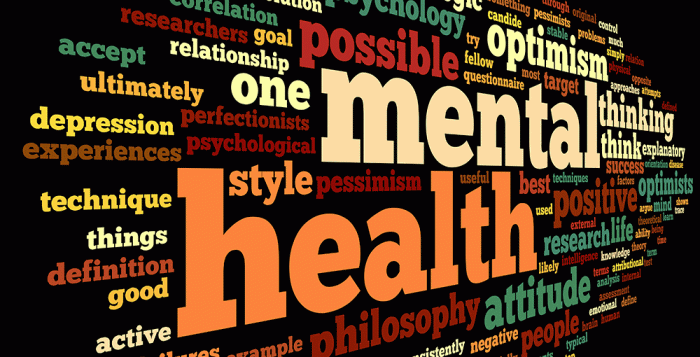 The Department of Human Services (DHS) Office of Long-Term Living (OLTL) had been exploring the idea of moving the dual eligible population (Medicare and Medicaid) into the newly proposed managed long term care structure. On August 20, the decision to retain the carve-out for behavioral health services for this population was announced by DHS. This would have specifically affected many of the seriously mentally ill (SMI) population.
The decision came after a careful review of stakeholder and public comments, detailed analysis, and an understanding of the quality behavioral health HealthChoices program that is in place. DHS will continue to explore ways to further collaborate and integrate physical health with the current behavioral health HealthChoices program as the process moves forward.