Home
Policy Areas
DiGirolamo Proposes Resolution Seeking Relief from Implementation of IMD
DiGirolamo Proposes Resolution Seeking Relief from Implementation of IMD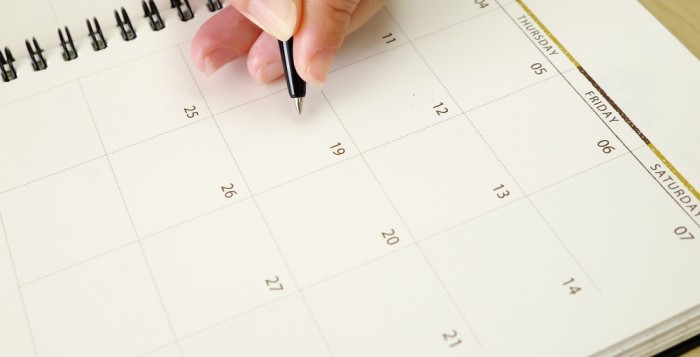 Representative Gene DiGirolamo proposed a resolution seeking relief at the federal level from the implementation of part of a rule from the Centers for Medicare and Medicaid Services, regarding Medicaid and FMAP for inpatient stays in an institution for the mental diseases (IMD). This resolution requests that the president halt implementation of a new Medicaid rule that would potentially be quite harmful to the Commonwealth's efforts to address the current drug epidemic.
This new rule limits the federal Medicaid match to 15 days a month – too short for patients who need inpatient care to recover. The implementation of this rule will do damage to low-income/impoverished people with addictions, including pregnant addicted women, women with dependent children, and low-level drug offenders coming out of jails and prisons.
Both the Department of Drug & Alcohol Programs and the Department of Human Services are on record opposing this new rule. The Department of Human Services projects the loss of funding to PA to be $180 million a year in matching Medicaid dollars.
29 US senators and 46 governors are also on record opposing implementation of this rule. RCPA thanks Representative DiGirolamo for his leadership and strong support.