Direct Service Workforce Webinar on July 18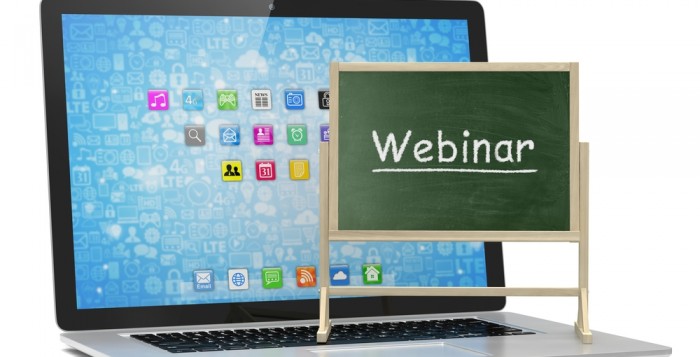 ADvancing States and NASHP are hosting a webinar on Direct Service Workers and Direct Service Professional initiatives. Speakers from Missouri and Indiana will share initiatives taking place in their states. The webinar will include information on a direct support professional apprentice program, a value-based purchasing model for training direct support professionals, and a direct service worker Advisory Board.
This webinar will be held on Monday, July 18 at 4:00 pm ET. Register here.