Direct Support Professional (DSP) Recognition Week September 11–17, 2022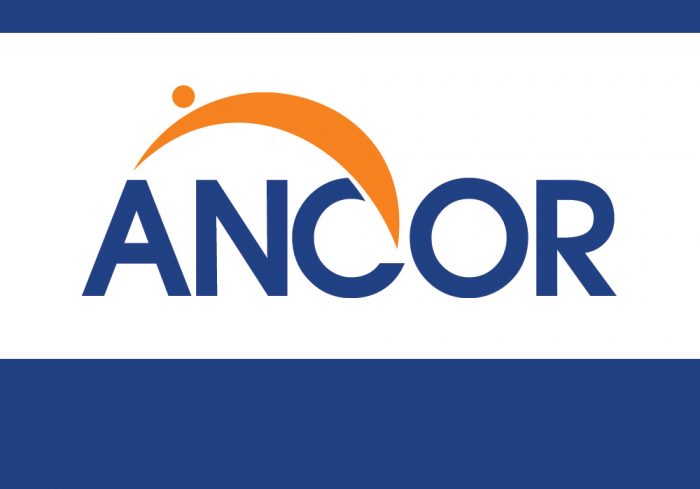 Governor Tom Wolf has signed an official proclamation dedicating the week of September 11 through September 17, 2022, as Direct Support Professional (DSP) Recognition Week. The proclamation, available to read here, recognizes the vital contributions DSPs provide to address the physical and mental health of individuals with disabilities as well as veterans and senior citizens. Furthermore, the Governor recognizes the immense care it takes for DSPs to develop close, respectful, and trusted relationships with those they support.
Please share any of your celebration pictures of stories with Carol Ferenz!
Still looking for ideas? To support efforts to celebrate your DSPs, ANCOR has compiled a few resources to help you say "thanks" and raise awareness about the important role DSPs play in helping people with disabilities access their community. These resources include customizable social media posts, creative ideas for celebrating DSP Recognition Week, and a DSP Recognition Week Store. Access the toolkit, and please use #DSPRW2022 in your social media postings!