Direct Support Professionals Recognition Week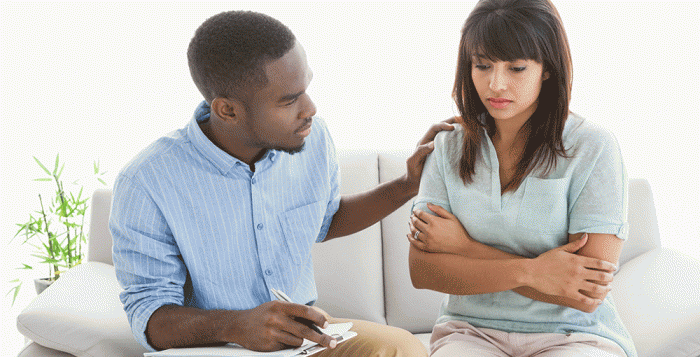 The 2015 Direct Support Professionals Recognition Week is September 13-19. At RCPA's request, Governor Wolf has issued a Pennsylvania proclamation in recognition of direct support workers. In addition, RCPA members that employ direct support professionals (DSPs) in the intellectual, developmental, and other disability service systems, are asked to contact local media outlets and county governments to generate coverage of DSP Week. It is critical that community providers remind the public of the important work these staff members provide.
This national advocacy campaign is coordinated by ANCOR (American Network of Community Options and Resources), which has resources
This content is restricted to RCPA members. If you are an existing member, please log in. If you are interested in obtaining membership, visit Join RCPA for more info.