Employment Law and COVID-19: Considerations for Large Employers April 17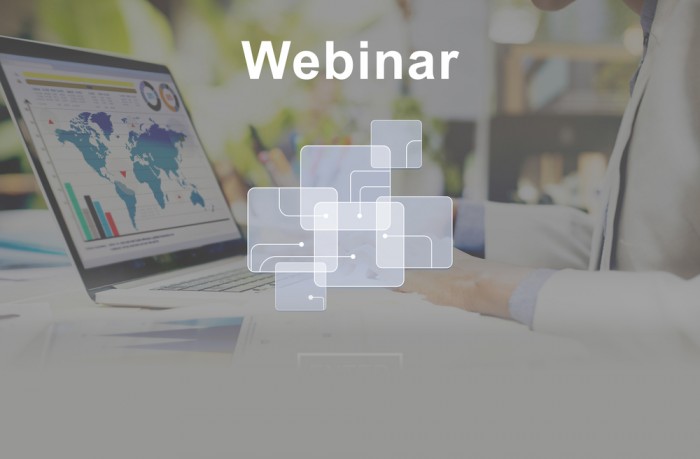 Many employers have heard about numerous governmental regulations and programs for employers with less than 500 employees. This call is a Q&A for larger employers (more than 500 employees) and will address furloughs and time off, unemployment compensation, special considerations under the Americans with Disabilities Act, and other questions related to employment law during this time.  Jeffrey J. Worley, Esq., Gibbel Kraybill & Hess LLP, will join us for this discussion for members of RCPA.
The call will take place on Friday, April 17, 2020 10:00 am – 11:00 am. Register here to participate.