Engage With Industry Leaders and Earn CEs at the 2023 RCPA Annual Conference!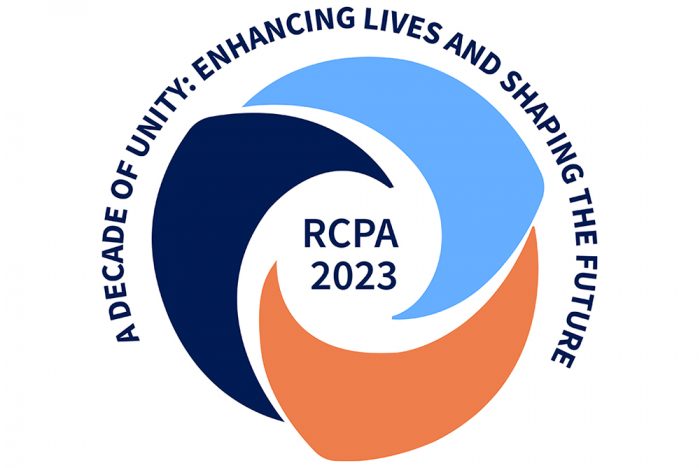 At the 2023 RCPA Annual Conference A Decade of Unity, you'll gain the opportunities for CEs and training while engaging directly with leaders in health and human services! Sessions will provide value to everyone, from nurses and DSPs to leadership and legal teams. View the full brochure here, and claim your early bird rate, your hotel room, and your discount today so you can earn CEs through workshops such as:
Walk the Talk: Working in the Behavioral Health Field When You, Yourself, Have a Mental Illness

Listen to Dr. Staley's story of working within the behavioral health field when she herself was using evidence-based strategies to handle her own mental illness.

Disrupting the Great Resignation

Equip your leadership team with the necessary tools and skills for addressing barriers to employee engagement and retention.

Applied Tabletop Role-Playing Games – Change Through Play

Learn how you can use the power of role-playing games, such as Dungeons and Dragons, for capacity building, therapy, and educational goals.

Using System-Wide Positive Behavioral Interventions and Supports (SW-PBIS) to Reduce Acuity and Enhance Skill Acquisition in Individuals With Behavioral Health Challenges, IDD, and Autism

Reduce major risk events and workers' compensation claims, and enhance functional levels and quality of life for youth and adults with behavioral challenges and ID/A through PBIS.

Applying Augmented Intelligence to Workforce Challenges and Care Delivery

Evaluate the types of augmented intelligence technologies available to clinicians in behavioral health and how they can improve care delivery.

Amplifying the Patient Voice: Using the Treatment Atlas Patient Experience Survey to Increase Engagement and Promote Quality Improvement at Your Facility

Discover strategies for completing the Patient Experience Survey (PES) to support your facility in better understanding patient populations, benchmark to state averages, and opportunities for quality improvement.

Termination Without Litigation

Learn how you can protect yourself and your agency through proper disciplinary practices and the importance of documentation.
In addition to an impressive roster of speakers, our 2023 Conference will have an exciting array of sponsors and exhibitors. We thank those who have signed on thus far! **NOTE: EXHIBIT BOOTHS ARE SOLD OUT.** If you are interested in sponsoring, visit here for more details or contact Carol Ferenz, Conference Coordinator, with any questions you may have. Keep up-to-date and register today for #rcpaconf!