EVV Public Meeting 10/23/2020 Canceled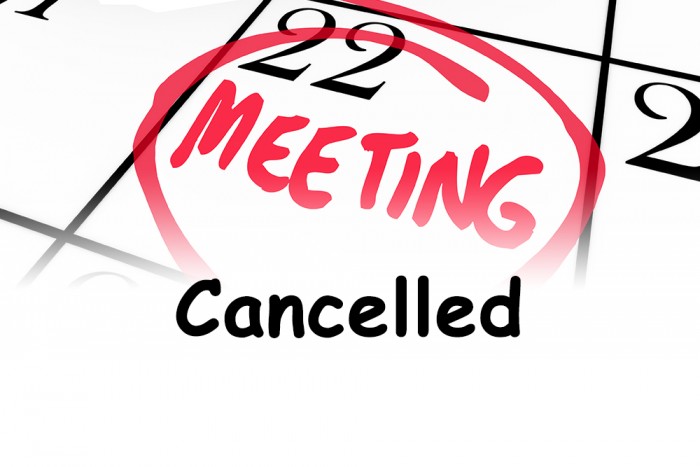 The Electronic Visit Verification (EVV) public meeting scheduled for tomorrow, October 23, 2020, has been canceled. An email communication with EVV updates will be sent next week via the EVV Listserv.
The next EVV public meeting will be held on November 20, 2020, from 2:00 pm to 4:00 pm. You can register for this meeting on the EVV Public Meetings Registration site.
Any questions about this communication should be sent to this email.