EVV Public Meeting Planned for March 24, 2023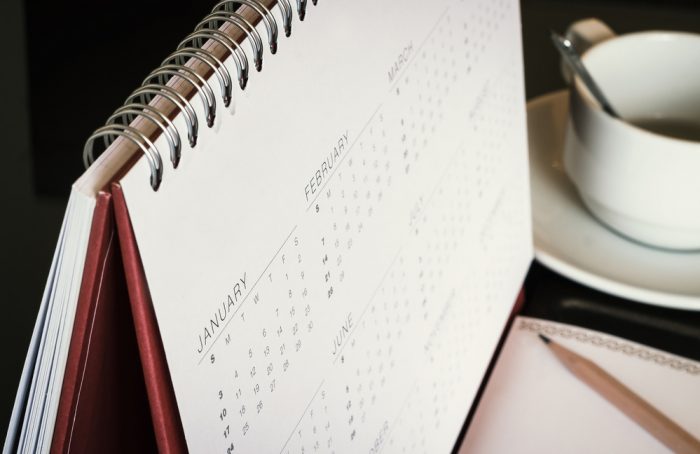 The Department of Human Services (DHS) has announced a public meeting that will focus on Electronic Visit Verification (EVV). The meeting is scheduled for March 24, 2023, from 1:00 pm – 2:30 pm and will be held virtually. During this meeting, DHS will provide additional information and updates related to the DHS EVV implementation. Please register to attend this public meeting on the registration page. After registering, you will receive a confirmation email containing information about joining the webinar.
If you have a question that you would like to have read and answered during the meeting, please submit it electronically before March 15, 2023.