Explore Unique Leadership and Support Strategies at the 2023 RCPA Annual Conference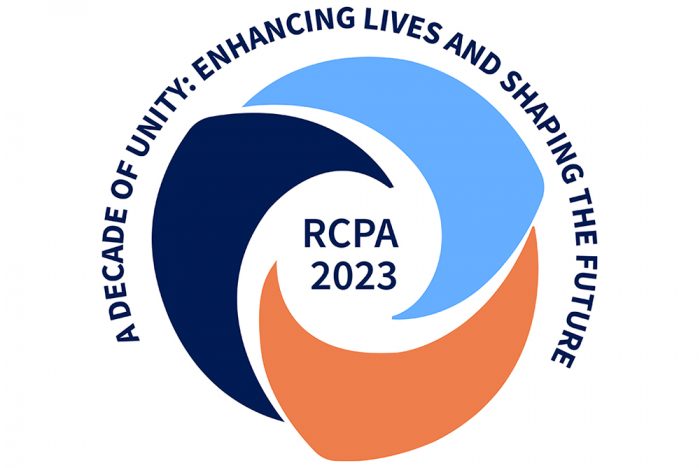 Explore unique leadership and up-to-date support strategies in health and human services at the 2023 RCPA Annual Conference A Decade of Unity, as our speakers will be covering topics that touch on hoarding disabilities, handling subpoenas, and even tackling social anxiety with tabletop games! Held at the Hershey Lodge October 10 – 13, participants can earn CEs through these exciting and interactive workshops. Our full brochure is available, and below is a sampling of the many sessions being offered:
Hoarding Recovery and Maintenance Program

Learn about the Hoarding Recovery and Maintenance Program, which was designed to support individuals dealing with anxiety and stress as they let go of their hoarded possessions.

Make Difficult People Disappear: How to Reduce Stress and Eliminate Conflict in the Workplace

Obtain tricks and resources to not only managing stressful individuals but making them disappear without worsening the situation.

Investigating the Use of Tabletop Role-Playing Games as a Potential Therapeutic Intervention for Individuals With Social Anxiety

Discover how tabletop role-playing games like Dungeons & Dragons can assist adults in dealing with anxiety, particularly social anxiety.

A Treatment Outcome Measurement System That Helps to Get & Keep Treatment Funding

Develop a simple yet effective treatment outcome measurement system in order to keep funding, including Medicaid funding.

Addressing Cultural Barriers to Treatment: How to Be Respectfully Curious When Working With Families

Address leadership tactics for being curious yet respectful when interacting with fellow employees in order to avoid causing more harm or enforcing one's personal beliefs.

Subpoenas, Court Orders, and Requests for PHI: Obligations Under HIPAA, the MHPA, and Other Statutes

Delve into HIPAA and PA statues in order to learn about the complexities regarding subpoenas and court-related orders when working in health and human services.

Enabling Technology: The Why, What, and How Needed to Make it Happen

Understand how companies can improve organization capacity in order to provide up-to-date technology to disabled communities.

Leadership and Navigating Change

Tackle resistance in a team that is going through significant adjustments and learn how to be a leader by focusing on the 'people side' of change.
In addition to an impressive roster of speakers, our 2023 Conference will have an exciting array of sponsors and exhibitors. We thank those who have signed on thus far! If you are interested in sponsoring or exhibiting, visit here for more details or contact Carol Ferenz, Conference Coordinator, with any questions you may have. Keep up-to-date and register today for #rcpaconf!