Family Self-Advocacy at #FamilyFirstPA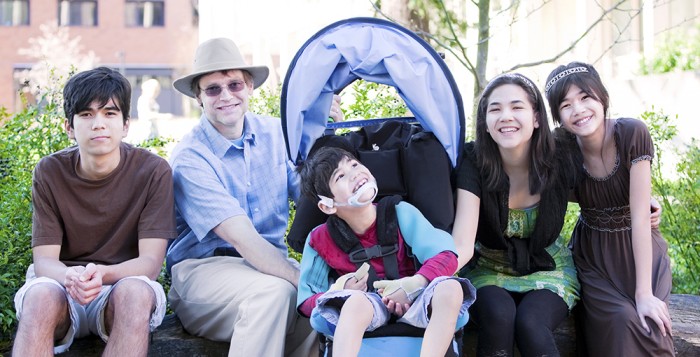 RCPA has joined the many community organizations across Pennsylvania that are now participants in the #FamilyFirstPA Coalition. #FamilyFirstPA is a campaign committed to enabling families to advocate for themselves in the ongoing effort to protect human services in the state budget process. The project works with provider, advocacy, faith-based, and community organizations to identify FAMILIES and provide social media platforms for them to share their stories of the challenges they face and the critical support their family has received from community services that rely on state and county funding. While these families may not know about funding streams, waivers, etc., they know what a difference critical human services are making in the lives of their families. In the current phase of the project, #FamilyFirstPA is seeking and interviewing families in four regions:
Lehigh Valley: Berks, Lehigh, Northampton Counties
Southeast: Bucks, Chester, Montgomery, Delaware Counties
South Central: Dauphin, Lancaster, York Counties
Southwest: Allegheny, Washington, Westmoreland Counties
More information about the project can be found online and providers and families are encouraged to "like," participate in, and "follow" #FamilyFirstPA on Facebook and Twitter.