Federal Labor Laws in the Home Care Industry — Webinar on January 19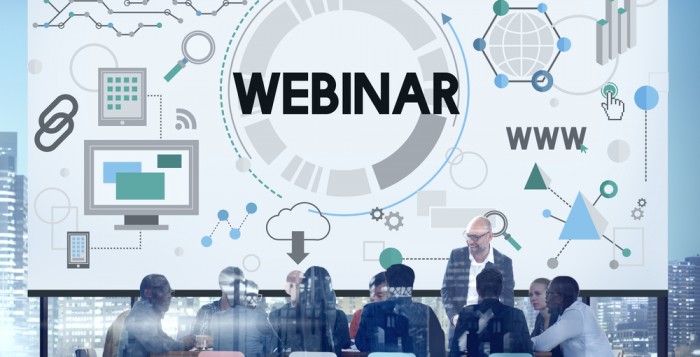 The Pennsylvania office of the US Department of Labor's Wage and Hour Division is offering a free webinar as a part of their commitment to educate employers and workers about the pertinent laws and the rights of care workers. This webinar will focus on the Fair Labor Standards Act for Home Care Industry Employers, Registry Services, and Staffing Agencies and Associations.
The webinar will be held on Thursday, January 19, 2023, from 10:00 am – 11:30 am.
Register here. For questions about this event, contact Karen Welton.