Federal ORP Requirements Webinar: Preserving Patient Safety and Access Through Compliance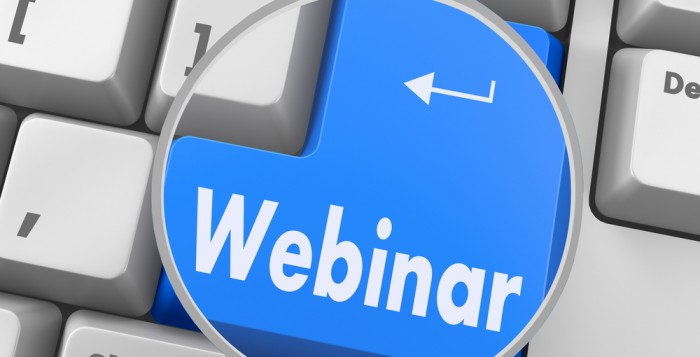 RCPA is hosting a free educational webinar on the Federal ORP (order, refer, or prescribe) Requirements on Wednesday, August 16, 2017, 1:00 pm – 3:00 pm. The webinar will be presented by David C. McAdoo, MBA, Executive Director, Southwest Behavioral Health Management, Inc. and Jamie Buchenauer, Director, Bureau of Fee for Services. Registration is required. Please register here to participate.
The Affordable Care Act requires all physicians including psychiatrists, physician assistants, and certified registered nurse practitioners to directly enroll in PA State Medicaid (PROMISe) to order, refer, or prescribe medications, testing, services, or other items billed to Medicaid. Any MD acting as the Medical Director in a licensed substance abuse or mental health facility must meet this requirement for the facility to bill Medicaid. Specifically, each psychologist, MD, CRNP, or PA touching the PA State Medicaid program must have at least one PROMISE ID under the NPI number on their license.
This webinar will address the requirement, the specific services that are covered, documentation that must be collected, the modifications needed in claims to bill Medicaid moving forward, and strategies for maintaining patient safety and uninterrupted access to medication and services during the transition to full compliance with this new requirement.
Outline
Introductions
Overview of Goals

Understand the purpose of the ORP
Understand which medical licenses are covered under the ORP
Understand which medications, labs, services, and other benefits are covered under the ORP
Understand the impact of the ORP on Medicaid and Medicare access to:

Medications
Lab Testing
Behavioral Health Services

BHR Services
Peer Support and Psych Rehab
Family Based
BH services with an identified "medical director"
Understand the technical requirements for paper and electronic claim submission compliance with the ORP
Identify the changes and/or modifications needed in BH services to document ORP compliance
Identify the actions that are needed to assure all clients have uninterrupted access to BH and all prescribed medications
Review the timelines for ORP implementation in PA