FMS Stakeholder Meeting on January 6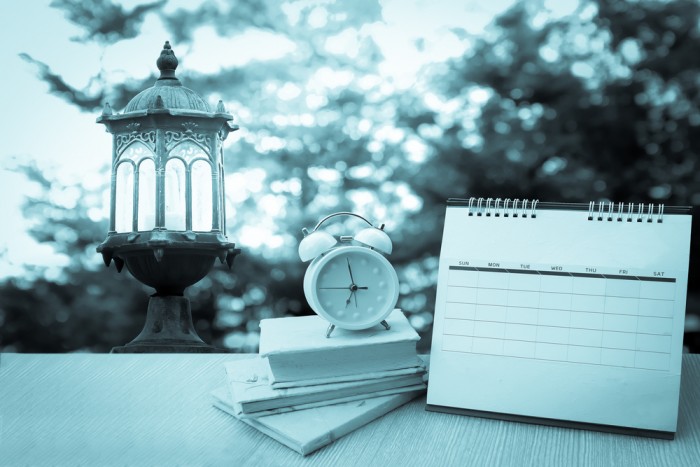 A Financial Management Services (FMS) stakeholder meeting has been scheduled for January 6, 2023, from 1:00 pm – 2:30 pm. During this public meeting, there be a discussion on the administration of FMS under the Community HealthChoices (CHC), OBRA Waiver, and Act 150 programs. Representatives from the Office of Long-Term Living (OLTL) and CHC Managed Care Organizations (MCOs) will be in attendance to discuss the FMS program.
Please register using this registration link. After registering, you will receive a confirmation email containing information about joining the webinar.
If you choose to use your phone to call in, please use the numbers below:
Dial in: (631) 992-3221
Access Code: 335417876#
Audio PIN: shown after joining the webinar